NIADA Auctions
"Origins" Fundraiser
Opens Friday, July 15 @ 12:00pm (noon) EDT
Ends Sunday, July 17 starting @ 12:00pm EDT
Please register to participate in the auction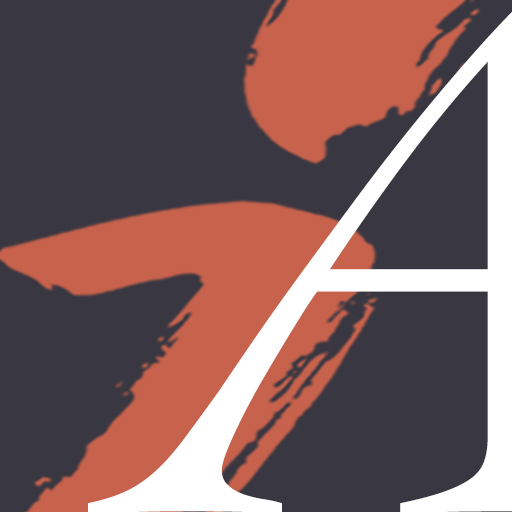 "Origins" Silent Auction NIADA Fundraiser

All human societies have creation myths, or origin stories….stories about the power of DNA, and the diversity of evolved organisms. Our stories may be different but serve a similar point and have brought us to similar creative paths as makers of handmade art dolls. Whether various cultures view their first ancestors as humans, males, females, animals, or other mythical beings we are curious about how we became the person we are, where our pedigree began, and how our origins are linked to DNA.
And what about the origins of the objects we make? What part did ancient dolls play in the development of arts and culture in the long history of humans making objects for rituals, protection, magic, and play?
NIADA master artists have created their unique and individual interpretations of "Origins", sharing origin narratives, ancestral heritage, influences, legends, myths, fables, or parables.
The silent auction offers collectors the opportunity to own an original piece. Proceeds from the ORIGINS auction and the sale of the companion book will go to the NIADA Crisis Relief Fund (NCRF).
Please go to NIADA AUCTIONS to register and participate in the auction
Please go to NIADA AUCTIONS to register and participate in the auction