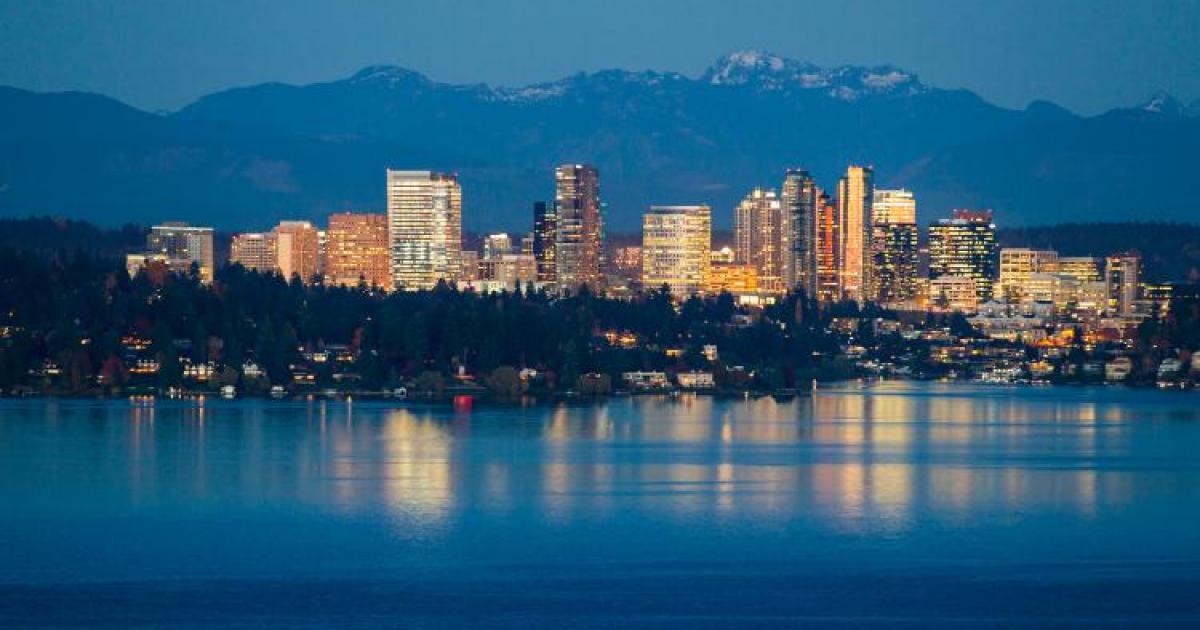 Plans are underway for the
NIADA 2022 Conference & Dollmaking School!
The NIADA 2022 Conference & Dollmaking School will be held
Monday, August 15th through Sunday, August 21st in beautiful Bellevue, Washington.
This will be a chance to finally get together and reunite all our NIADA Artists old and new, along with aspiring artists, patrons, and friends. Our NIADA 2022 Conference & Dollmaking School will be held in the Hyatt Regency Bellevue Hotel. Sitting on Lake Washington it is just a 20-minute drive to downtown Seattle. Bring your family for a great vacation while attending the conference. There are activities to thrill all ages.
We are hoping that COVID-19 treatment and vaccines will be available before our conference next year.
However, we will post COVID-19 updates as we get closer to conference time.
Bellevue Attractions
The Hyatt Bellevue is located right in the middle of the downtown art and shopping community. A glass skywalk connects the hotel to shops, galleries, restaurants, and theaters of all kinds. Whether you would rather be soaring through the treetops via zip line or spending the afternoon exploring art, there are many attractions for you and your family to enjoy.
Top places of interest in Bellevue include the Bellevue Arts Museum, Bellevue's five major shopping areas, Bellevue Downtown Park, and the Theatre at Meydenbauer. Bellevue also boasts a plethora of attractions that promise to delight the outdoor adventurer such as the Bellevue Zip Tour, Mercer Slough, and numerous parks.
Visiting with children? We invite you to enjoy hours of delight and discovery at KidsQuest Children's Museum. This innovative hands-on museum for children and families is designed to engage kids from infancy to age eight. Art, science, technology, and daily life experiences are integrated into world-class exhibits with strong ties to the Pacific Northwest.
Bellevue also provides convenient access to many regional attractions in Seattle and other neighboring cities. From an award-winning zoo to the iconic Space Needle, there is much to experience nearby.
Hyatt Regency Bellevue, 900 Bellevue Way NE, Bellevue, Washington 98004